Written On Skin Irezumi The Art Of Japanese Tattoo
Author:
ISBN-13:
9781932897104
ISBN:
1932897100
Pub Date:
2005
Publisher:
Penguin Group (USA) Incorporated
Summary:
Takashi Kashiwagi is an internationally renowned photographer and master shamisen player. His work has appeared in numerous publications and is particularly admired in Italy, where his stunning images of Japan's traditional world have been showcased in a documentary on his life. His work has appears in all media, from television to computer games.
Product Details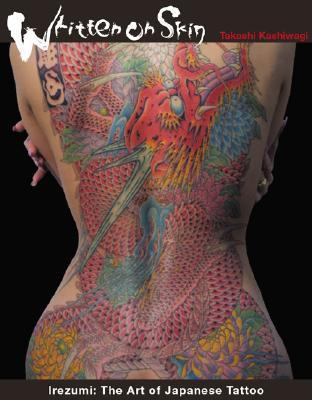 ISBN-13:
9781932897104
ISBN:
1932897100
Pub Date:
2005
Publisher:
Penguin Group (USA) Incorporated