Star-dappled Night Mare
Author:
ISBN-13:
9781424108411
ISBN:
1424108411
Pub Date:
2005
Publisher:
PublishAmerica, Incorporated
Summary:
Tugging his jacket collar higher, a sliver of neck left exposed to the elements caused Jack to shiver. Yet it wasn't just that…. Mist eerily concealed the yellow light of lamps adorning the walkways. In the hour that was darkest before dawn, Jack was terrified. This is a story of love, hope, fear and survival. It seemed like the perfect weekend…a surprise adventure, a beautiful estate, a sky full of stars…until a tan
...
gled web of circumstances altered everything. It is the story of three men: a man afraid to love and the woman who waits patiently for his attention; the brother who relishes life and the woman who is not his to love; and their grandfather, too afraid of the past to enjoy the present or accept the future. Little do they know of the tragedy that lies ahead…a catastrophe that in one short moment of time will change their lives forever.
[read more]
Product Details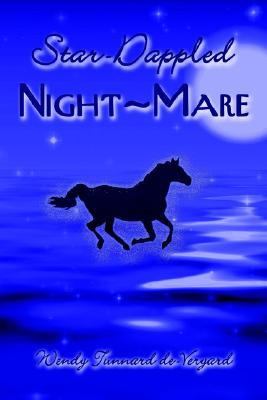 ISBN-13:
9781424108411
ISBN:
1424108411
Pub Date:
2005
Publisher:
PublishAmerica, Incorporated