Speech Play and Verbal Art
Author:
ISBN-13:
9780292777682
ISBN:
029277768X
Pub Date:
2002
Publisher:
University of Texas Press
Summary:
Verbal playfulness is often indicative of people's deepest values and worldview. It is a significant site of intersection among language, culture, society, and individual expression. Sherzer examines speech play from cultures around the world, from the United States to Bali.
Product Details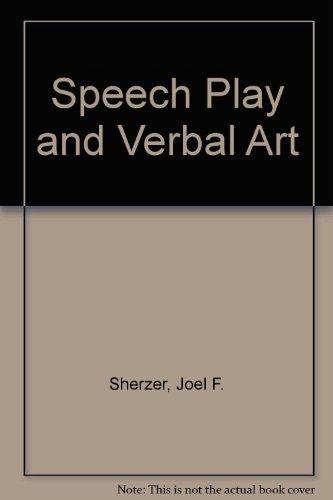 ISBN-13:
9780292777682
ISBN:
029277768X
Pub Date:
2002
Publisher:
University of Texas Press