Illuminated Life
Author:
ISBN-13:
9780205150083
ISBN:
020515008X
Publisher:
Prentice Hall
Summary: *HH04, The Illuminated Life, Abe Arkoff(University of Hawaii at Manoa), H5008-1, 464 pp., 8 1/2 x 11, 0-205- 15008-x, paperbound, 1995, $42.00sf, July*/ This text/workbook uses a creative "life-questions" approach: each chapter poses an important question and proceeds to inform the readers so they can find their own answers by completing the "applications" and "explorations" that conclude the chapter. The questions a...re designed and arranged to provoke insights concerning the past and present as well as momentum and direction for the future. [read more]
Ask this seller a question about this item
After submitting your question, the seller's response will be emailed to you.
Product Details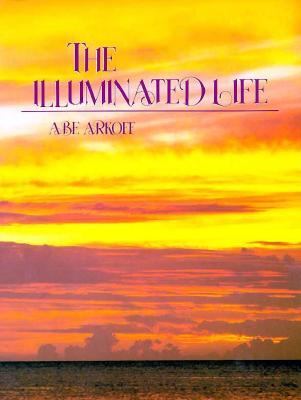 ISBN-13: 9780205150083
ISBN: 020515008X
Publisher:
Prentice Hall
Valore Books is a student's number one resource for cheap Illuminated Life rentals, or new and used condition books ready for you to buy.
Customer Service
Site Info
Valore Accounts
Books
Textbooks
© 2005-2014 SimpleTuition, Inc. SimpleTuition is a registered trademark of SimpleTuition Inc., All Rights Reserved.
Designated trademarks and brands are the property of their respective owners.